May 11, 2009
Dean's Circle Celebrates 20 Years of Philanthropic Support
Personal and corporate philanthropy have played an essential role in the development and progress of the Loma Linda University School of Dentistry throughout its 56-year history. Generous individual and collective gifts have helped fund additions to Prince Hall, outfit and equip clinic cubicles, renovate classrooms and laboratories, establish student scholarships, create endowed professorships, and many other projects.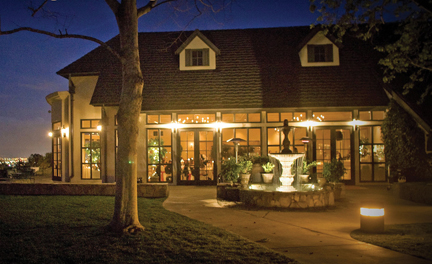 This year the School of Dentistry celebrates the 20th anniversary of the Dean's Circle, a group whose generous leadership has been a vital part of this culture of philanthropy. A dinner on May 14 at the Summit House Restaurant in Fullerton will mark the occasion. Members include alumni, faculty, staff and other friends who are recognized for their annual sustaining gifts of $1,500 or more.
The Dean's Circle includes 231 current members. Of the original 44 charter members, 27 are living and 22 (81 percent) still support the Dean's Circle.
There is still time to be included in this group and attend the upcoming dinner. If you've already made a gift this year you can still upgrade it and be included. Please contact the Office of Development for more information (extension 44969). Gifts may be made by check, credit card (in person, by telephone or online), or through payroll deduction.