November 10, 2009
LLUSD faculty and alumnus appointed by governor
Michelle Hurlbutt, LLUSD associate professor, Department of Dental Hygiene since 1999, is one of nine charter members appointed October 21, 2009, by Governor Arnold Schwarzenegger to the newly formed Dental Hygiene Committee of California (DHCC), the first of its kind in the United States. This committee requires one member to be a dental hygiene educator.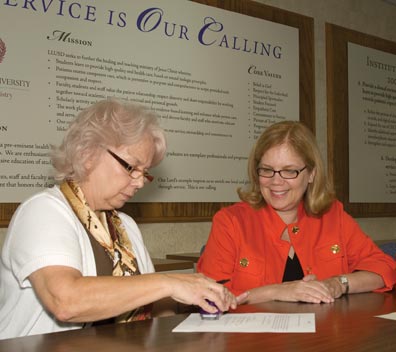 With Ms. Hurlbutt's appointment, the LLUSD dental hygiene program is the only one of the 26 in the state with a faculty member on the new committee. Also appointed to the committee was Miriam (Mimi Skala) DeLaRoi, DH'03, RDHAP. So LLUSD is well represented on the DHCC.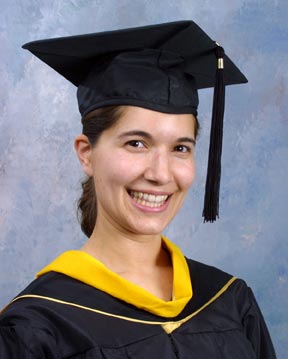 With its first meeting scheduled for December 10, the DHCC is charged with full authority over licensure, practice and enforcement of California dental hygienists. Charged with protecting the California consumer, each of the Governor's appointees are empowered to serve through December 31, 2011.